Find a Longs Drug Store in HONOLULU, Hawaii
Inside Rx partners with 12 Longs Drug Store locations in the HONOLULU, HI area.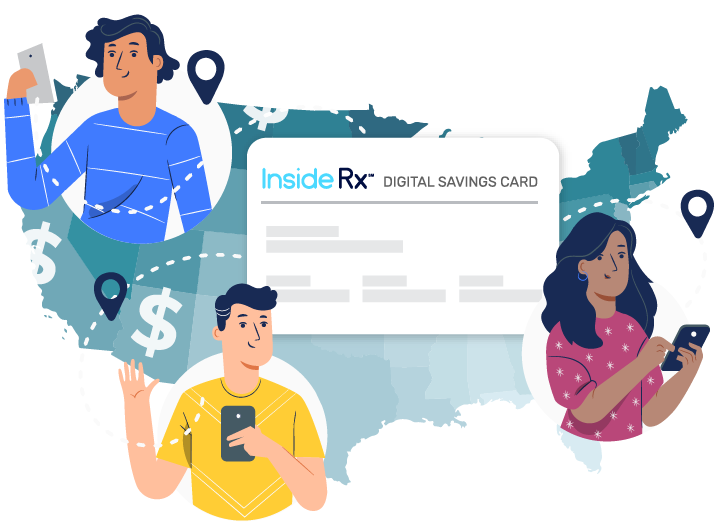 Nearby Longs Drug Store Locations in HONOLULU, HI
Popular Pharmacies in HONOLULU, HI
We've partnered with 50 pharmacies in HONOLULU, HI to offer discounts on prescription medications for you and your family.
Don't see your pharmacy?
Inside Rx may still work with your pharmacy. Search for your medication with your location set to see if your pharmacy shows up in search results.