Help Your Patients Save
Request your Inside Rx Savings Cards to help your patients start saving.
We offer discounts on hundreds of prescription drugs, with an average of 80% on brand and generic medications, like: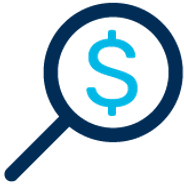 Search for Savings
Your patients can find the biggest savings on their medications at nearly 60,000 pharmacies in the U.S. and Puerto Rico!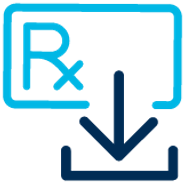 Download Free Card
No registration required and it's 100% free to download!
Enjoy Healthy Savings
With discounts on pet's and people's medications, see if they could save, for peace of mind and bigger piece of their budget!
Save up to 80% on brand & generic prescription medications.