Genoa Healthcare Near Me
There are more than 641 Genoa Healthcare locations nationwide.
Save up to 80% on prescription medications at Genoa Healthcare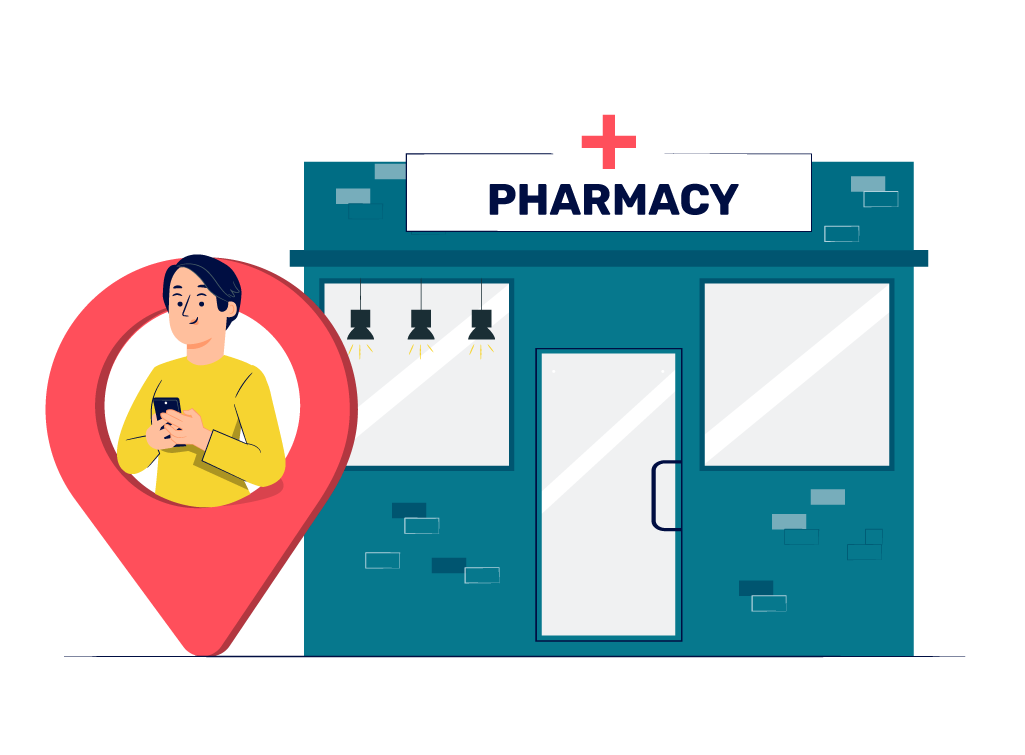 Other Pharmacies Near Me
We've partnered with over 60,000 pharmacies nationwide to offer discounts on prescription medications for you and your family.
Popular Pharmacies
Save up to 80% on brand & generic medications.