Save up to 80% on brand & generic medications.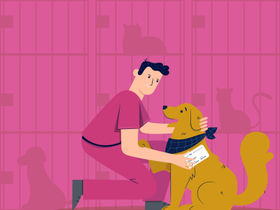 Pets are family too!
Search for discounts on human medications prescribed to your pet at InsideRxPets.com
Inside Rx has worked for millions of patients and counting
Hear what people are saying about us
Great program!! I don't have to go to different pharmacies checking the price, everything I need is in one place! Great!!
I feel like we can be healthier as a family and afford life's unexpected expenses a bit easier, thanks to Inside Rx. We all know the key to thriving and living a better life is to take care of yourself. That starts with the commitment to be healthier, no matter what the cost.
I am so excited to help spread the news and pass the Inside Rx savings to other parents. And I love how easy it is! On the prescription drug I checked, the price ranged from $10-$20.
Pharmacy Partners
We've partnered with over 60,000 pharmacies nationwide to offer discounts on prescription medications for you and your family. See if you can save at your local pharmacy!








Learn some tips & tricks that can help you save on prescriptions for the whole family!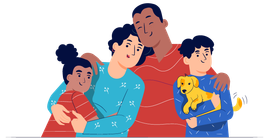 Prescription Savings
Facing Unemployment and a Loss of Benefits? Inside Rx May be Able to Help
Save up to 80% on brand & generic medications.