Saving on your prescriptions has never been easier for NJBIA members! See if you can save up to 80% at a pharmacy near you.
Save up to 80% on brand & generic medications.
Stay Healthy New Jersey
Keeping New Jersey residents healthy is our top priority. With over 4,737 pharmacies in New Jersey, Inside Rx may be able to help you save on your prescription medications.
Enjoy Savings for the Entire Family
Your family's health is important and Inside Rx may be able to save up to 80% on your family's medications.
Easier Ways to Manage your Health
Whether you're managing diabetes, high blood pressure or allergies Inside Rx may be able to help. Search for your medications and see if you can save.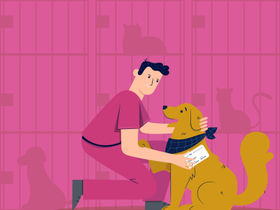 Pets are family too!
Search for discounts on human medications prescribed to your pet at InsideRxPets.com
Inside Rx has worked for millions of patients and counting
Hear what people are saying about us
Your prices are ideal compared to other ones!
Tricia
Inside Rx Customer
This was amazing thank you for helping me with my prescription. I don't have insurance and you helped me to save 55 dollars. Thanks a million.
Marcia
Inside Rx Customer
This is fanastic!!!! Thank you for saving me $60.00 I will share this with everyone.
J Bromley
Inside Rx Customer
Pharmacy Partners
We've partnered with over 60,000 pharmacies nationwide to offer discounts on prescription medications for you and your family. See if you can save at your local pharmacy!
Learn some tips & tricks that can help you save on prescriptions for the whole family!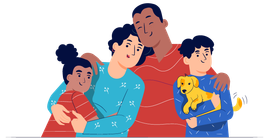 Prescription Savings
Facing Unemployment and a Loss of Benefits? Inside Rx May be Able to Help