This medication is a combination of 2 drugs: dapagliflozin and saxagliptin. It is used with a proper diet and exercise program to control high blood sugar
in people with type 2 diabetes. Controlling high blood sugar helps prevent kidney damage, blindness, nerve problems, loss of limbs,
...
View More Info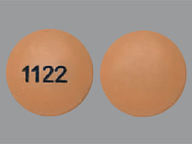 Save up to 80% on brand & generic medications.