Ibandronate is used to prevent and treat certain types of bone loss (osteoporosis). Osteoporosis causes bones to become thinner and break more easily.
Your chance of developing osteoporosis increases after menopause, as you age, or if you take corticosteroid medications (such as prednisone
...
View More Info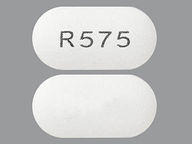 Save up to 80% on brand & generic prescription medications.