This medication is used to relieve nerve pain following shingles (a painful rash due to herpes zoster infection) in adults. This condition is called postherpet
ic neuralgia. Gabapentin belongs to a class of drugs known as antiseizure drugs (also called anticonvulsant or antiepileptic drugs).
...
View More Info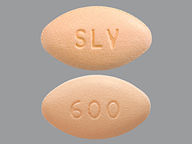 Save up to 80% on brand & generic medications.