This product contains 2 local anesthetics: lidocaine and tetracaine. It is used on the skin to prevent pain before certain procedures (such as inserting
a needle for drawing blood, removing a small piece of skin for testing). It works by briefly numbing the skin and surrounding area.
...
View More Info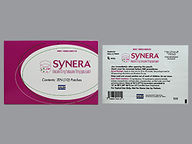 Save up to 80% on brand & generic medications.