Acebutolol is a beta-blocker. Beta-blockers affect the heart and circulation (blood flow through arteries and veins). Acebutolol is used to treat hyperten
sion (high blood pressure) and heart rhythm disorders. Acebutolol may also be used for purposes not listed in this medication guide.
...
View More Info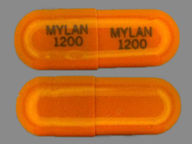 Save up to 80% on brand & generic medications.